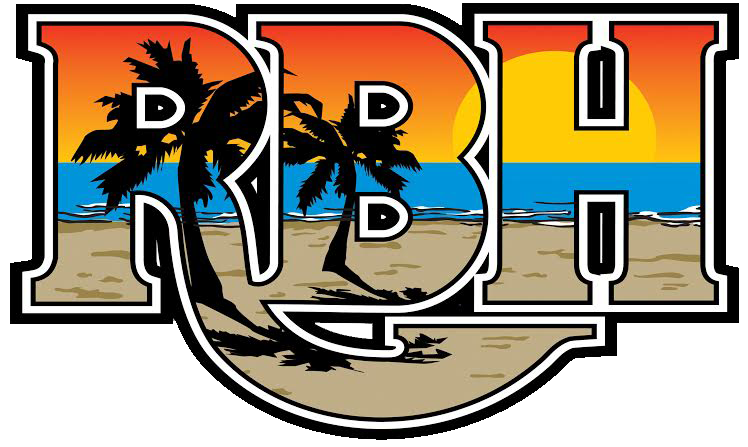 RBH Plumbing and Heating Co, Inc. is Family Owned and operated since 1983, We do all aspects of plumbing  for Residential and Small Commercial, including: New work, Renovations, and Replacements. We also do water heater replacements, tankless water heaters, and water and sewer installations. Gas line installations along with appliance hook ups. Call us or email us today if we can help you with your needs!
(757) 432-9445 or Email: rbhplumbing@cox.net
*Licensed Class A in VA and NC
For over 10 years we have used RBH Plumbing for all of our plumbing needs in the residential building industry. The Quality of their work is consistently outstanding and they are willing to go out of their way to accommodate our construction schedules. Additionally, we are always pleased with their customer service and response in regards to warranty work. If you need a Plumber in the Hampton Roads area, Wetherington Homes, Inc. highly recommends RBH Plumbing.
RBH Plumbing and Heating has been my plumbing contractor for nearly 20 years. Ronnie and Janet have been a pleasure to work with. We learned early on that surrounding ourselves with top shelf contractors made our job much easier. RBH Plumbing and Heating has been a part of McLaughlin Construction family for many years and is a big part of our continued success. I would highly recommend them for any of your plumbing needs.